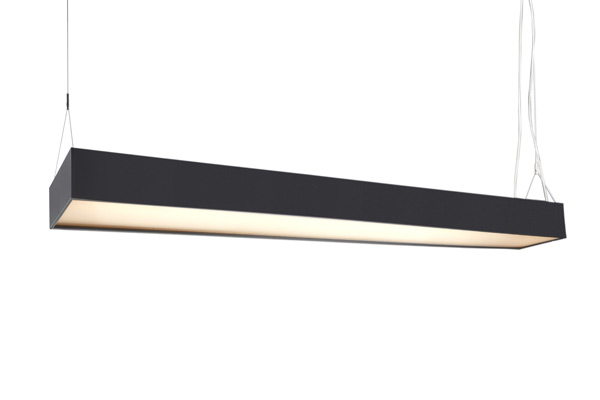 KYRA
KYRA naturally impresses with its 1.2 to 3 metre elegant housing, bringing you more extended light quality and cost-savings. Its length and low UGR delivers a homogenous and efficient distribution of light while requiring fewer luminaires per room. It is highly suitable for open-space offices, corridors, foyers, conference areas, classrooms and other spacious ambiences. It is already proving to be one of our most popular units owing to its combination of sophistication and smart technology.
ILO
ILO is an ingenious modular unit for many applications. With a variety of corner, V and wide connectors, ILO LED can be used as an individual fixture or as a continuous luminaire of zigzag lines, diamonds and squares to create entire lighting systems for architectural buildings. As a straight unit it can be suspended, ceiling mounted or recessed and, as a result, is an elegant and energy-efficient solution for shops, retail areas, corridors and aesthetic reception areas. Like most of the LEDLUKS range it has a Dynamic White Technology option which is known to have a strong positive effect on human biorhythms, health, effectiveness and concentration at work.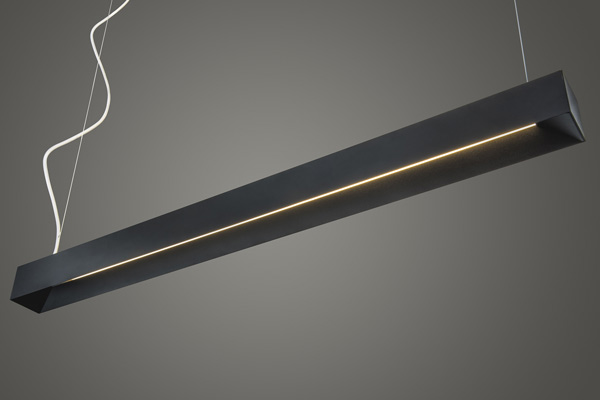 PLAIN
PLAIN represents a Nordic approach to design, balanced with functionality and aesthetics. The highly acclaimed Swedish lighting designer Kai Piippo created this beautiful luminaire, defined by elegant straight lines, minimal glare and excellent functionality. It combines highly contemporary design with tasteful elegance to complement the office environment. The suspended direct/indirect LED luminaire provides a medium beam down light and a wide beam up light, which adds perfect light and ambience to a space.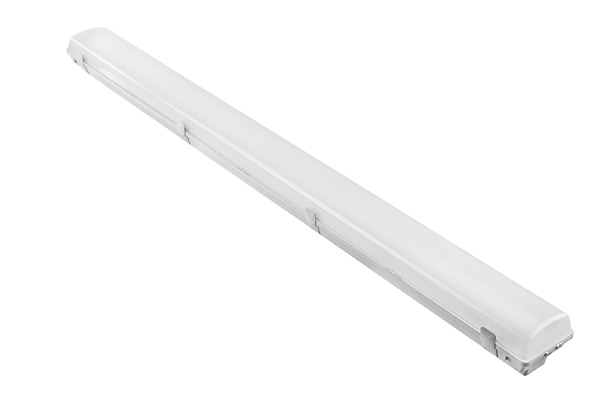 HATOR
HATOR represents a high quality, excellent energy efficient and maintenance free moisture-proof luminaire. Designed specifically for non-client facing workspaces, its robust housing makes it the best choice for many applications such as multi-story car parks, safety stairwells, industrial plants, warehouses, storage facilities, freezer and cold storage rooms, loading bays, corridors, agricultural buildings and other facilities with complex ambient conditions.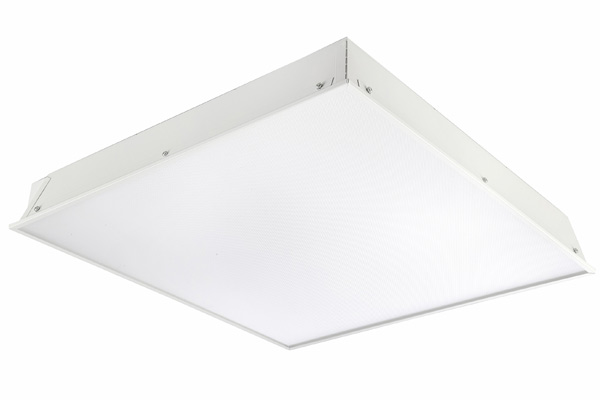 ARUN
ARUN is a recessed luminaire with an ACTIVE lighting solution producing biorhythmically effective light. With LEDLUKS's Dynamic White option it not only has a strong positive affect on human circadian cycles, health and sleeping quality, but can also influence effectiveness and concentration at work. It is a perfect solution for suspended ceilings.
ALVA
ALVA typifies a brilliant combination of design and technology achieving the best possible light quality even when illuminating the most demanding lighting areas. Its elegant, slim design with its patented twin panel fascia makes it an ideal solution for tight ceiling conditions and the perfect option to illuminate an architecturally pleasing space. Its versatility as both a recessed and surface mounted luminaire has made it the default unit for those clients who wish to homogenise their lighting model without having to install new suspended grid systems throughout their offices.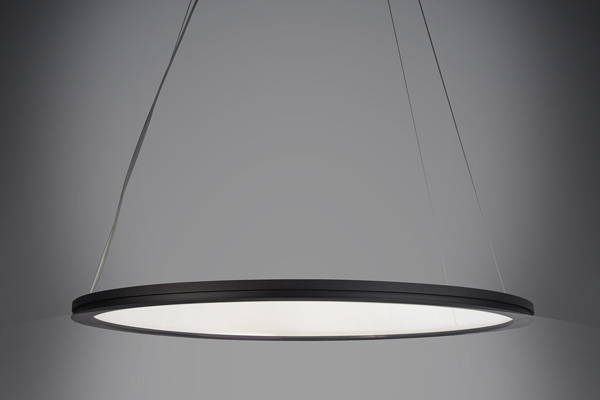 EOS
EOS is perhaps the ultimate combination of style and performance. Defined by a slim frame around a range of transparent circular panels from 470mm to 2 metres in diameter, it is both stunningly elegant and unobtrusive in a space. When illuminated, the edge lit luminaire undergoes a beautiful transformation to create a wonderful circle of light hanging in the air.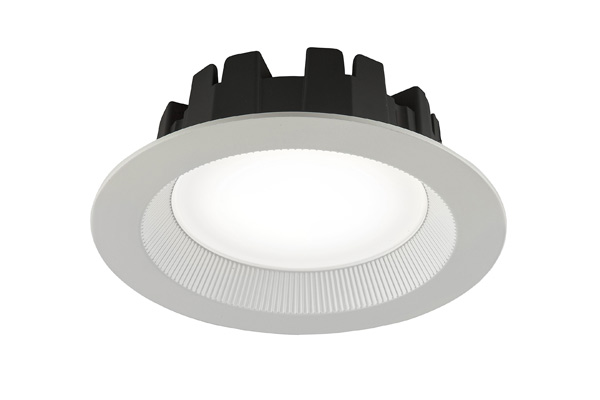 NOOR
NOOR is a very smartly designed down light hallmarked by outstanding performance. Available in two sizes, it is a perfect choice for many diverse environments, especially corridors, offices, hotels, restaurants, libraries, residential interiors and as general lighting. Its low profile housing allows it to fit easily into shallow recesses in suspended and false ceilings.
Optional features include DALI controls, dimming (including step down), movement sensor, emergency battery, up light, dynamic white, hand held remote controller, daylight harvesting.
To be linked directly to the LEDLUKS website, click here.
If you contact LEDLUKS directly, please inform them that you have been linked to them via MANDARIN UK LTD.